Vintage Rope Curtain Ties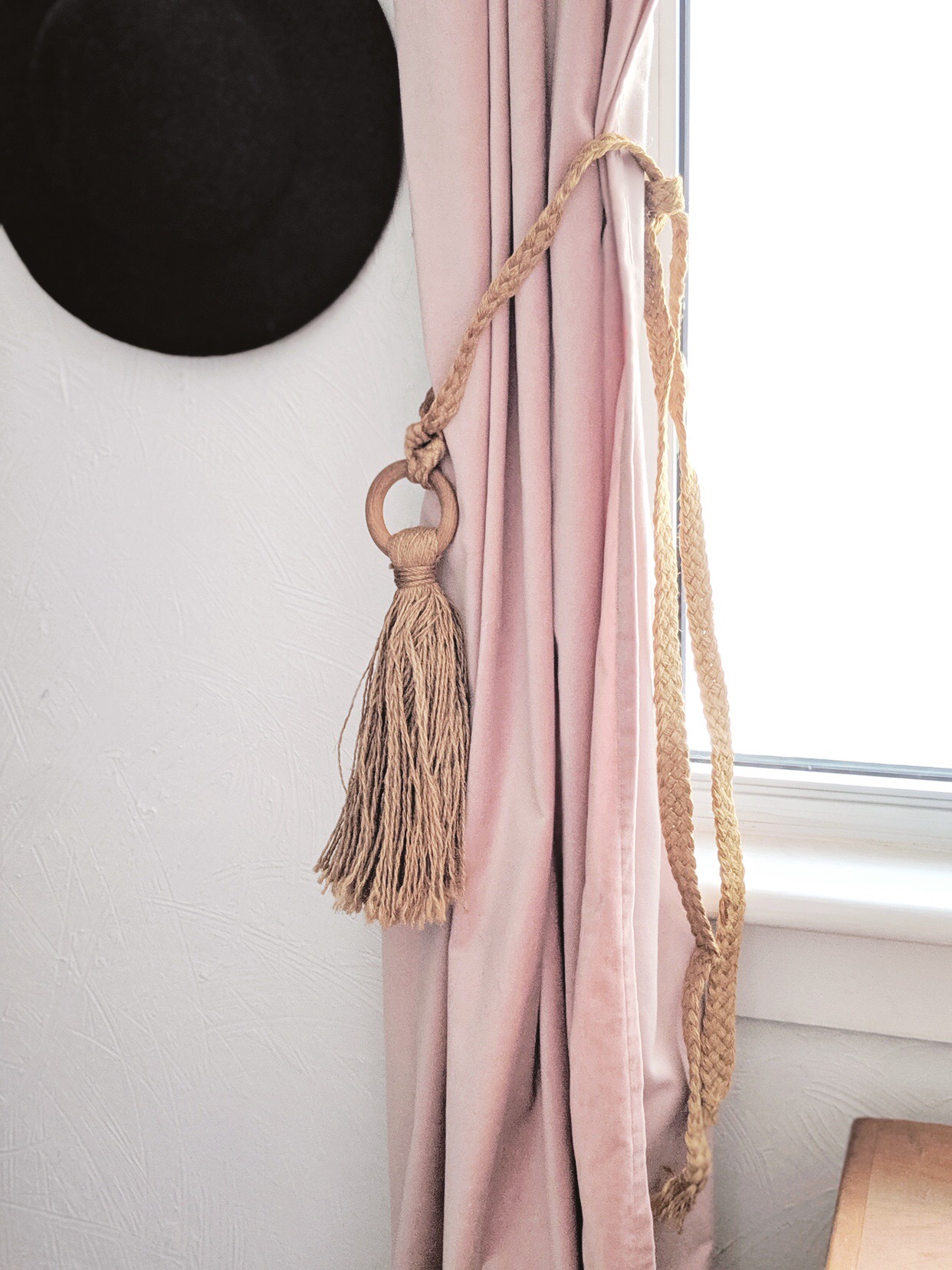 Vintage Rope Curtain Ties
This vintage tassel rope curtain tie is the perfect addition to your boho abode. Comes with two ties.
Measures: Tassel 11" L x 5" W and Tie's 40" L x 1" W
*This is a vintage piece and could contain slight flaws, imperfections, or marks. Anything significant WILL be mentioned and photographed.
sold out